Top Quality Water Resistant Biodegradable Disposable Tableware For Fast Food
Product Detail
Product Tags
Top Quality Water Resistant
Biodegradable Disposable Tableware For Fast Food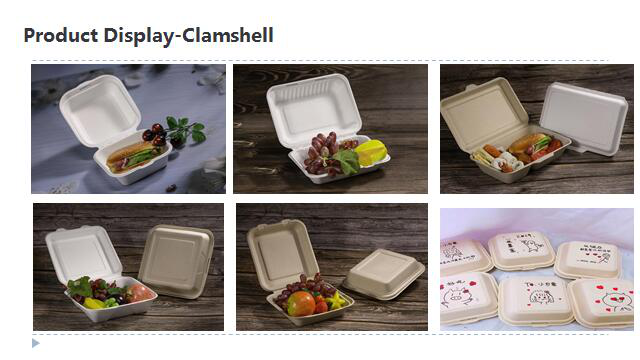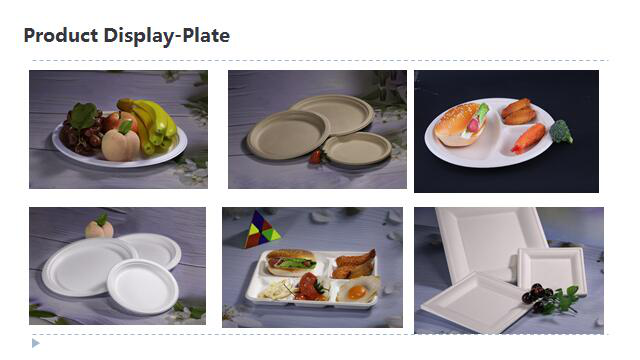 we could provide with high-efficiency and large-scale production capacity and agile customization service.
The products reduce pollution and waste, require less energy and water to produce, come from renewable resources, are created from waste  products, save biodiversity and habitats.
Our products are made of sugarcane fibre, and with below features:
 1. Made from 100% sugarcane
 2. 100% biodegradable 
 3. 120℃ oil-proofing and 100℃ water-proofing, no leakage and distortion within 3 hours
 4. Can be used for microwave, roasting and refrigeratory
 5. Variety of sizes, shapes and uses available
 6. Healthy, Nontoxic, Harmless and Sanitary, no preservative
 7. Can be recycled and protect the resource
 8. From nature and back to nature

1.Clamshell:
6"x6" , 7"x5 ",9"x6" , 8"x8" , 9"x9" , 8" x8" 3compt  clamshell , 9"x9" 3compt camshell ,9"x6" 2compt clamshell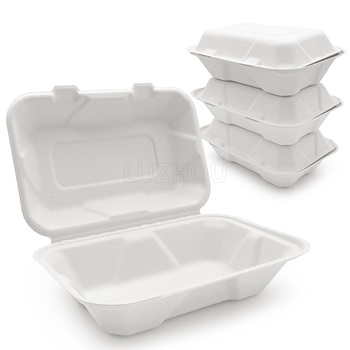 2.Plate:  
6" ,7", 8", 8.75", 9", 10", 12", 8.75" 2compt plate, 9" 3compt plate,10" 3compt plate, 9" oval plate, 10" oval plate, 12" oval plate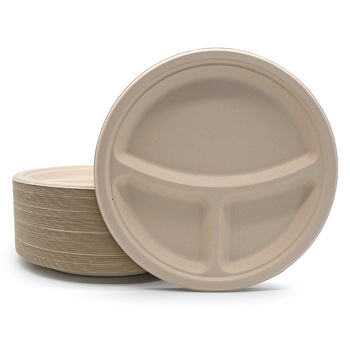 3.Bowl: 
220ml, 340ml, 350ml, 400ml, 500ml, 680ml, 24oz, 32oz ,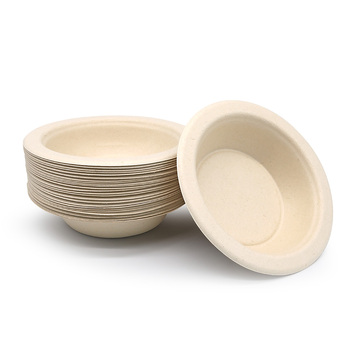 4.Tray: 350ML Tray , 5compt tray.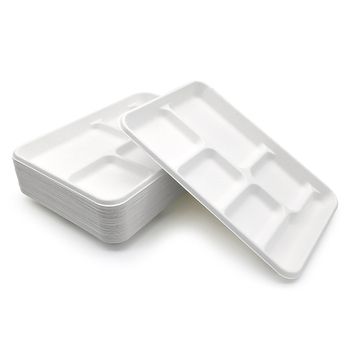 5.
Takeaway Box: 500ml, 700ml, 850ml,1000ml, 850ml 2comp, 1000ml 2comp, Lid for 850ml & 1000ml.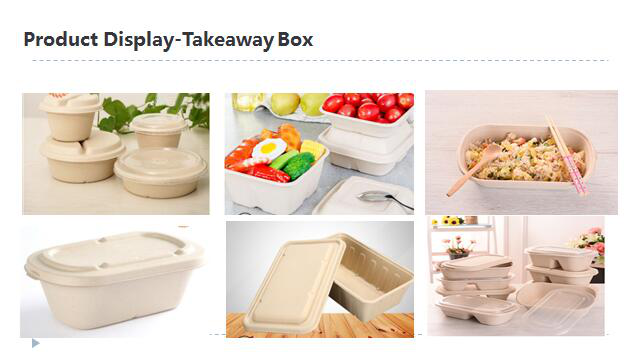 6.cup:
2oz, 3oz, 4oz, 8oz, 12oz, 14oz,16oz.
Cup lid : 82mm, 80mm and 90mm for cool and hot drink
Cup tray: 218*110*47mm, 215*215*47.3mm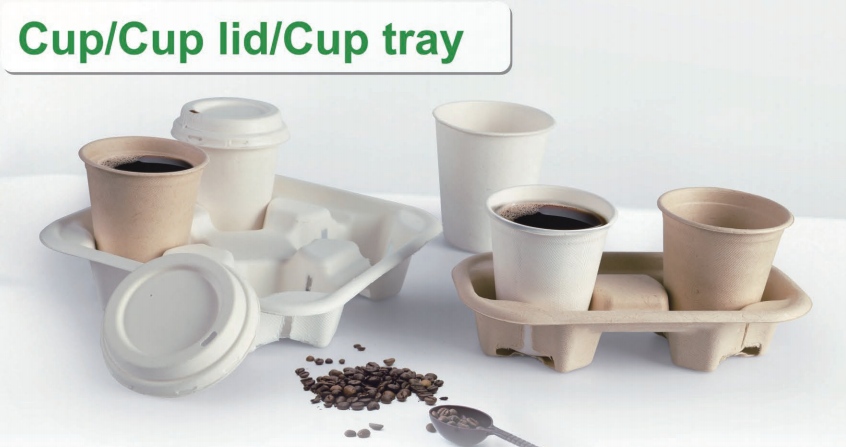 FAQ
QuestionA.How about price for your product?
AnswerA.We quote as lowest as possible for any customer, and discount can be given according to quantity.
QuestionB.What's your delivery date?
AnswerB.It is 10-25days after receipt of the payment.
QuestionC.Which countries do you export to?
AnswerC.We export to All over the world.
QuestionD.Can I get free sample?
QuestionD.Yes, sample is free, express charge is on customer's account.
---
Previous:
OEM/ODM Manufacturer China 2021 Specialized Suppliers Carbonless Paper Manufacturer Custom 1-6 Ply Computer Continuous Forms
---