On October 1, 2020, Xinshengda International Paper Co., Ltd. and Malaysia Qishun Paper Co., Ltd. (NTPM) signed a successful contract. This is the first foreign acquisition of sunwin since it took root in Malaysia in 2018.
Li Shengfeng, chairman of the group, said: "we are very pleased to conclude this acquisition with Qishun Paper Co., Ltd., which will take over NTPM Bentong and start the first step of return sales. As a well-known listed company, Qishun has good management experience and industry reputation. They have a long history and a strong foundation in Malaysia's paper industry. This acquisition will help us expand our presence in Malaysia and Southeast Asia.
According to the announcement of Qishun paper, the cost of the acquisition was 27.5 million Malaysian ringgit in cash, about 45 million yuan.
Qishun paper industry (Wendong) Co., Ltd. is located in pengheng state. According to the group's planning, the factory will be transformed into the front end of packaging paper manufacturing.
Previously, Xinshengda successfully signed a cooperation agreement with Zhangzhou Yingsheng Paper Industry Co., Ltd. in China, Zhangzhou Yingsheng will become Xinshengda's new papermaking base in China, with an annual production capacity of 400000 tons.
Through the synchronous acquisition at home and abroad, Xinshengda not only increased the existing product categories, but also greatly accelerated the production speed, thus bringing about the improvement of scale economy and production efficiency. This acquisition reflects the cooperation between domestic and foreign teams, realizes the first step of pulp and paper integration strategy of the group, and is highly in line with the current domestic and international double cycle mutual promotion development mode. In the future, Xinshengda will become a more comprehensive and comprehensive platform to provide the best service for local and international markets.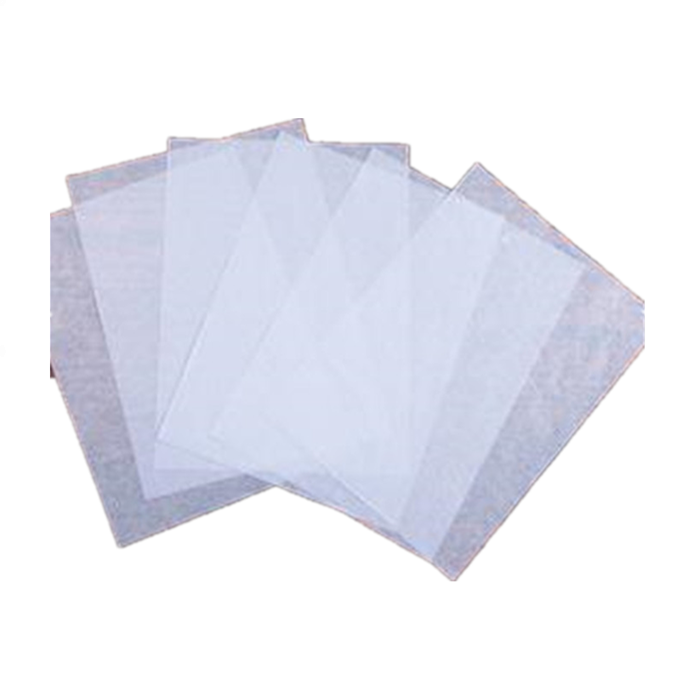 ---
Post time: Oct-16-2020