Waste paper recycling has become a loss making business in Germany
The waste paper of German residents is expanding, but recycling enterprises can't make much money on it. The explosion of online shopping may indirectly bring about bad consequences. It is each of us who will pay for it.
Street shops that used to sell beer and soda are now crammed with express packages, large and small, reaching the ceiling. We've not only had people send us shoes or mobile phones in home parcels, but online shopping for everything: food, painkillers, everything we like on the Internet. Once the goods are packed, the paper box will eventually go into the bin. And that is increasingly a problem.
For consumers, it's garbage; for the recycling industry, it's precious raw materials for many years, which can be sold at a good price. Until 2018, China's main export market will no longer accept them. The Chinese have very strict regulations on garbage access. Experts expect that in 2020, the situation will be more serious. According to statistics provided by the Federal Statistical Office of Germany, the bulk trade price of waste paper has fallen about 30% in the past five years.
In Germany, people now ask themselves: where is so much waste paper going? Thomas Braun of the Federal Association for secondary raw materials and recycling in Germany pointed out that although a large number of German paper mills use old paper, it is not good not to export it; in addition, although the possibility of Indonesia or Vietnam as an alternative market is being evaluated, there is still a gap of 188000 miles from the point where the industry can relax.
So far, relevant enterprises can make up for the cost of local recovery through waste paper transactions. Now, it's not going to work. Braun pointed out that if the current market situation continues, he believed that it would be necessary to increase the amount of garbage collection fees, "the question is just: how much? ".
There are already examples of this: the county of H? Xter has imposed an additional charge on more than a certain amount of waste paper since the beginning of this year. Patrick hasenkamp, chairman of the local environmental business association, said that "the situation has deteriorated significantly in the past few months". The environmental companies that join the association are responsible for the regular cleaning of garbage cans in many German towns.
There are fundamental changes in the contents of waste paper bins: as people read less newspapers and magazines, there is less paper waste, and more and more packaging boxes have been replaced. Braun pointed out that the "Amazon effect" can be clearly felt. According to the data provided by the local environmental protection enterprise association, at present, the packing box has accounted for one-third of the weight and two-thirds of the volume of the paper trash can.
According to the new packaging regulations, from January 2019, the operator must pay part of the cost for packaging recovery and cleaning. This fund is mainly used to fund what German officials call the "green dot" project. Local environmental protection enterprises require more cost rebate from green projects than now. The issue is whether the weight or volume of waste paper should be used as the basis of calculation.
The idea for businesses is to get enough kickbacks now. A spokesman said that local governments have always made very high demands.
At first glance, it may not be so clear. In fact, how to solve the relevant disputes will have a much greater impact on consumers: if urban environmental protection enterprises continue to be under pressure, they will sooner or later demand more money from citizens.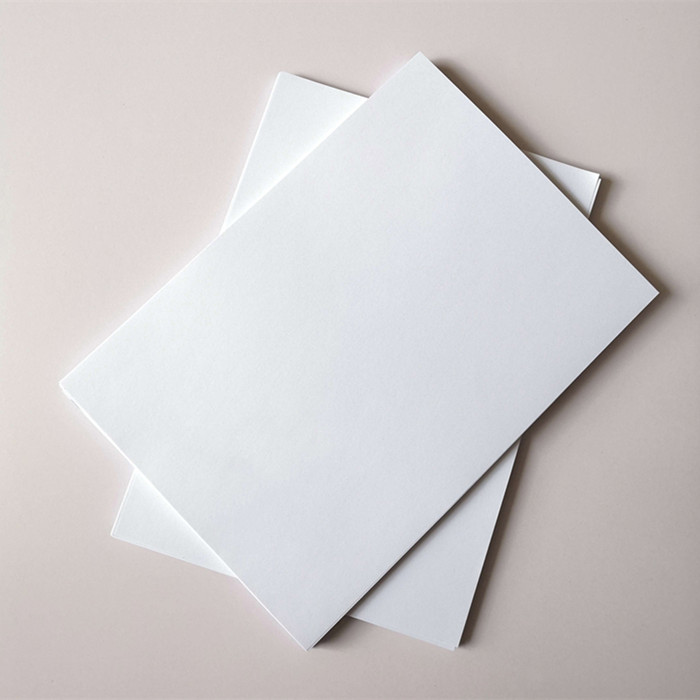 ---
Post time: Mar-24-2020