According to foreign media reports, Volga pulp and paper mill in Russia will convert the pm6 paper machine originally used to produce newsprint into packaging paper.
Russia's Volga pulp and paper mill will further increase its packaging paper production capacity. Within the framework of the company's development plan by 2023, the investment in the first phase will exceed 5 billion rubles. The company said that in order to expand the production of packaging paper, the factory will transform the machine pm6 originally used for newsprint production. After the transformation, the annual production capacity of the paper machine will reach 140000 tons, the design speed can reach 720m / min, and can produce 65-120g low gram weight corrugated paper and box board paper. This production line will use both TMP and OCC waste paper as raw materials. To this end, Volga will also install a waste pulp line with a capacity of 400 tons / day, which will use waste paper recovered locally as raw material.
Volga is one of the largest pulp and paper producers in Russia. Previously, the company focused on the production of newsprint, but due to the sharp decline in the demand for newsprint in the global market in recent years, the group began to make important changes. The latest development plan was announced at the beginning of this year. The group will significantly increase the production of packaging paper, mainly corrugated, box board paper and other types of packaging paper, so as to realize product diversification. And begin to export to China in the next few years.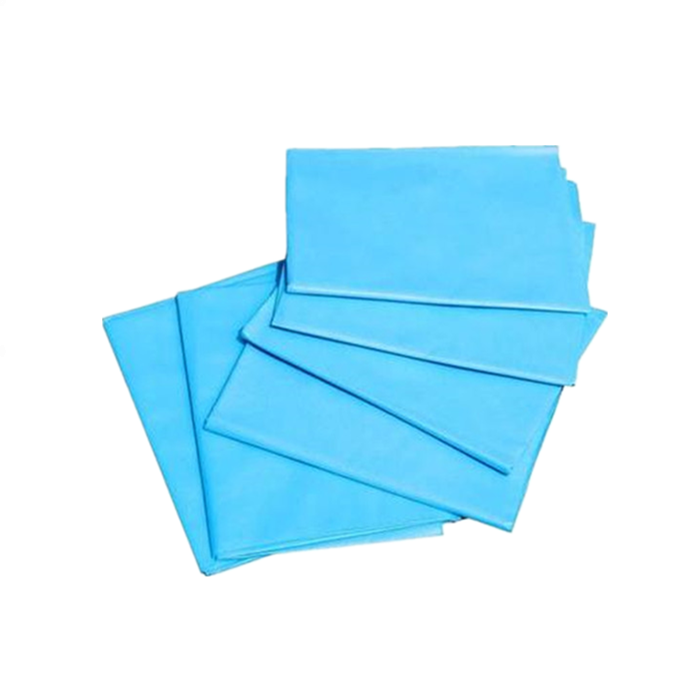 ---
Post time: Oct-11-2021