Environmental protection is gradually becoming the basic attribute of packaging as a container, which can add value to packaging and products, and enhance the brand image. According to the Tetra Pak index of the year 2019 released by Tetra Pak, a well-known global packaging company, 78% of consumers are willing to pay higher prices for environmentally friendly packaging products.
More and more people advocate using paper instead of plastic packaging. If paper packaging can replace plastic, it will greatly reduce the burden of the environment.
According to the white paper on the development trend of paper packaging to 2019 issued by Smithers Pira, the growth of paper packaging is the key driving force of GDP growth. It changes the population structure, sustainable development and recycling, technological progress, continuously promotes added value and promotes innovation of luxury packaging. Some companies are turning to paper packaging to reduce the use of plastic.
In July, Diageo, the world's largest producer of spirits, announced that it would launch whisky in 100% paper bottles in early 2021. This paper packaging was developed by the sustainable packaging company pulpex Ltd, a joint venture between Diageo and pilot Lite, and has received orders from Unilever and Pepsi. According to food dive, PepsiCo announced that it will try 100% paper bottle packaging in the soft drink line in 2021.
For companies such as PepsiCo and Unilever, once 100% paper packaging is adopted for their products, it will have a great demonstration significance for the whole consumer goods industry. "The products of our three companies (Diageo, PepsiCo and Unilever) cover a lot of everyday consumer products," said Ron Khan, vice president of global packaging for PepsiCo Beverages
"We are proud to be able to create this paper bottle first," Ewan Andrew, Diageo's chief sustainability officer, said in an official announcement. We have been working hard to break the boundaries of sustainable packaging, this paper packaging bottle means we have broken through. Johnnie Walker has always been a leader in innovation in its 200 year history, so this paper bottle is more suitable to be launched together with Johnnie Walker. "
Strictly speaking, Diageo is not the first paper bottled wine brand. Carlsberg exhibited two green fiber bottle prototypes at the C40 global mayors' summit in Copenhagen last year. The bottle body is made of 100% bio based, fully recyclable and sustainable wood fiber. The inner compartment of the bottle is designed to meet the requirements of beer. It is understood that one of the two prototypes uses recycled PET polymer film spacer, and the other uses 100% bio based PEF polymer film spacer.
The above two beer bottles have not yet come into the market. Carlsberg said the two products have yet to meet the "polymer free 100% bio based bottles" requirement, and the impact of paper bottles on beer flavor needs more evaluation and testing, and it will be years before consumers can actually buy them.
The UK's frugalpac has launched a wine bottle called frugal bottle, which can be used as a light substitute for glass, made from 94% recycled cardboard. The paper bottle has a plastic food grade lining. Frugalpac said consumers can separate the lining from the bottle or separate the plastic lining during the re pulping process. The carbon footprint of the bottle is 84% lower than that of glass bottles and a third less than that of bottles made from 100% recycled plastic.
Coca Cola also recently announced the first generation of paper bottle prototype, and said it believed that paper packaging will play a role in the future.
Coca Cola's first-generation paper bottle prototype consists of a paper shell, but still uses a plastic cover and a plastic lining to hold the liquid (both using 100% recycled plastic).
In addition, Polaroid's absolut will begin testing its paper bottle prototype in the UK and Sweden next month. The prototype bottle consists of 57% paper and 43% plastic.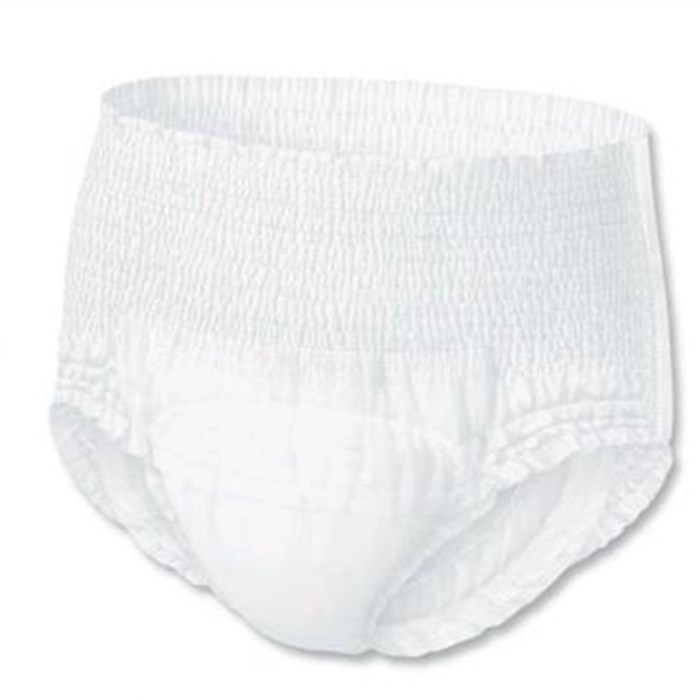 ---
Post time: Nov-19-2020