On April 29, norex eco and fastmarkets jointly announced that on June 1, 2021, two new Chinese pulp contracts will officially start trading. The basic products of the two contracts are bleached needle pulp and bleached broad pulp.
The two contracts are settled in cash at nbskcif China CIF price issued by fastmarkets risi and pixbhkp China net price issued by fastmarkets fox.
Data show that the annual output of global pulp is about 176 million tons, the global transportation volume is about 52 million tons / year, and China imports about 25 million tons of pulp every year. With the implementation of the "ban on waste order", Chinese paper enterprises have to import pulp or develop forest pulp paper integration strategy.
It is reported that the Norwegian pulp and paper exchange currently has European coniferous pulp contracts, European broad-leaved pulp contracts, European renewable Paper futures contracts and Shanghai pulp futures contracts. The settlement price of European contracts is the fastmarkets index. The subject matter of the Shanghai pulp futures contract is the Shanghai Stock Exchange's pulp futures contract. After two Chinese pulp contracts are traded online on June 1, there will be five pulp contracts in the exchange.
Fastmarkets is the world's leading quotation agency in the field of bulk commodities, providing price, news, analysis and exhibition services to the global metals, industrial minerals, forest and wood industries and agricultural products industries.
Norexeco is a global pulp and paper futures exchange that provides cash delivery futures contracts.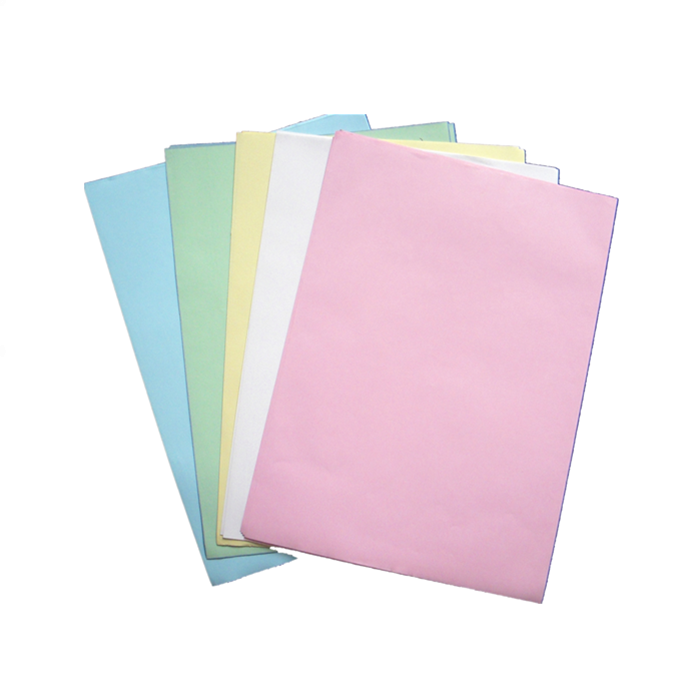 ---
Post time: Jul-21-2021