Recently, SAICA, a Spanish paper and packaging group, is preparing to further develop in the U.S. market. The company announced that it would invest $800 million over the next five years to expand its business. According to the company, the money will be used for "strategic acquisition or new plant construction". SAICA is currently building its first production base in the United States. The corrugated paper plant in Hamilton, Ohio is scheduled to open in early 2022. SAICA USA said it would initially create 64 jobs.
Ramon Alessandro, President of SAICA group, said: "The road to the U.S. market is not smooth, but we firmly believe that we can provide products that make us stand out in the highly competitive market. We believe that our extensive understanding of the production of low gram weight recycled paper and the increase in demand for cartons are the best opportunity for us to expand demand in the United States."
Germany's progroup group has not stopped its expansion. The company has confirmed that it is preparing for the construction of pw15 secondary plant, which will be located in Petersburg and hershewehler (Rhineland Pfalz, Germany) Construction nearby. Starting from the second quarter of 2023, it is expected that up to 500 million square meters of corrugated board will be produced here every year. The plant will create about 60 new jobs and cover an area of about 28000 square meters. The company has invested more than 90 million euros in its new building and will continue its growth strategy.
The facility will be built next to the factory of packaging manufacturer G & G preisser. "A big factor in choosing this location is that it is close to G & G preisser," said Maximilian heindel, chief development officer and deputy CEO of progroup. "By linking our material flow and production process, we see great potential for more sustainable and efficient operation."
The cooperation between the two companies will create a new packaging park on site, and the adjacent secondary plant will receive corrugated board from progroup in time through direct logistics. The new pw15 plant will produce almost all common grades of corrugated board. The planned production speed is 400m / min and the operation width is 3.35M. The production line is designed to produce next board? Corrugated paper with three and five layers Plate, all combinations have B, C, e and f edges and small gram weight.
In the long run, progroup is striving to achieve carbon neutralization and recovery. To this end, the company is investing about 2 million euros in its new base to adopt the most advanced resource-saving production methods. For example, progroup plans to use efficient third-generation systems. This will save the use of fossil fuels and reduce carbon dioxide emissions through the effective use of energy.
The building envelope of pw15 will meet high energy standards to reduce heating energy in winter and cooling energy in summer. There will also be air conditioning units equipped with efficient heat recovery system and modern air circulation concept. Through these investments in sustainable and resource-saving production, the new plant will seamlessly continue the company's green high-tech strategy.
When it is fully started and operated, the production of the new plant will adopt one of the highest levels of automation in the industry. This will be achieved through modern production facilities, fully automatic transportation system, elevated warehouse technology and process control system. "Through pw15, progroup will not only enhance the position of Pfalz as a commercial location, but also expand its position in the markets in northern France and southern Germany," said Jurgen heindel, CEO of progroup, "We have been pursuing our growth strategy so that we can provide customers with highly reliable supply and impressive product quality while attracting new customer base."
Similarly, klingele paper and packaging group, headquartered in Germany, continues to expand in West Africa. The group recently built a new secondary plant near Dakar, Senegal. Production is expected to start in the summer of 2022, initially creating about 45 jobs. Klingele's efforts in this regard have been supported by the German development finance institution (DEG) The total investment is expected to be about 7.5 million euros, of which 5 million euros are from deg.
Klingele has been operating in Mauritania since 2013 and now has two production facilities there, focusing on providing packaging for the fishery sector and industrial customers. Soon, diamniadio industrial zone near the new port of Dakar will become the location of a new factory with two production lines from klingele embalajes Canari, klingele's subsidiary in Tenerife island As corrugated board will be processed into carton packaging there.
At present, the production hall has been completed. In the first half of 2022, klingele will install a four-color box making machine, a three-color ward circular die cutting machine and five Boix heaven and earth cover machines. The products will be mainly used in agriculture, fishery and wider food sectors. The initial capacity of the plant is 4000 tons. With the growth of production, the expansion of the plant is planned. Klingele's long-term development plan The goal is to cover the West African market from Morocco to Gabon.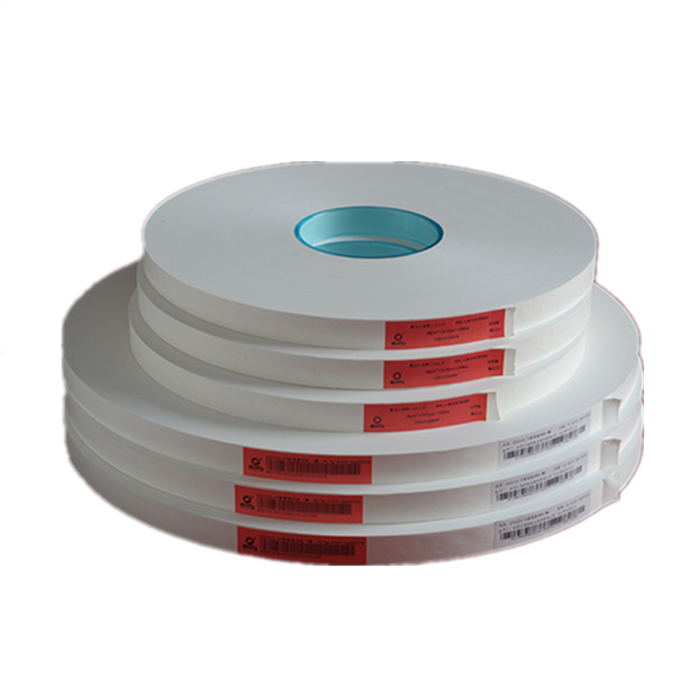 ---
Post time: Sep-30-2021