According to a new study by Pitney Bowes, the US express technology company, the number of packages in the world exceeded 100 billion for the first time last year, before the covid-19 pandemic led to a surge in online orders.
On October 13, Pitney Bowes, an American Express technology company, released the 2019 global express package index. According to statistics, in 2019, the number of packages in 13 countries, including China, the United States and Japan, exceeded 100 billion for the first time. This is equivalent to an average of 27 packages per person in the world, an average of 3248 per second. Among them, the Japanese received an average of 72 packages a year, becoming the "package world champion.".
Last year, the global package volume was 103 billion pieces. China is the largest market at present, accounting for the largest share. The package volume increased by 26% to 63.5 billion pieces, equivalent to sending more than 2000 packages per second.
In the UK, volume rose 7% to 3.8 billion, which is good news for packaging and printing suppliers.
Andrew law, group director of sales and marketing at integrity print, said the company's product growth for e-commerce customers was strong. "It's a very interesting industry at the moment and we expect to be very busy before Christmas," he said "We're totally attracted to integrated label products now, and we're seeing an increase in demand for other products, such as sans serif labels and eco labels."
Pitney Bowes predicts that global parcel volumes "are likely to more than double by 2026″, partly due to the massive expansion of Amazon's logistics business. The popularity of covid-19 and working from home has also led to a big shift in e-commerce and online ordering this year.
The Pitney Bowes parcel transport index measures the volume and expenditure of business to business, business to consumer, consumer to business and consumer consignment goods in 13 major markets, including China, the United States, the United Kingdom, Canada, Brazil, Germany, France, Italy, Norway, Sweden, Japan, Australia and India.
The five major markets are China, the United States, Japan, the United Kingdom and Germany. Pitney Bowes said the UK had "the highest per capita growth rate in the past two years", with 57 packages per capita, compared with 48 in 2017.
Such a vigorous express package market, the printing and packaging industry to play a role in promoting can be said to be beyond doubt.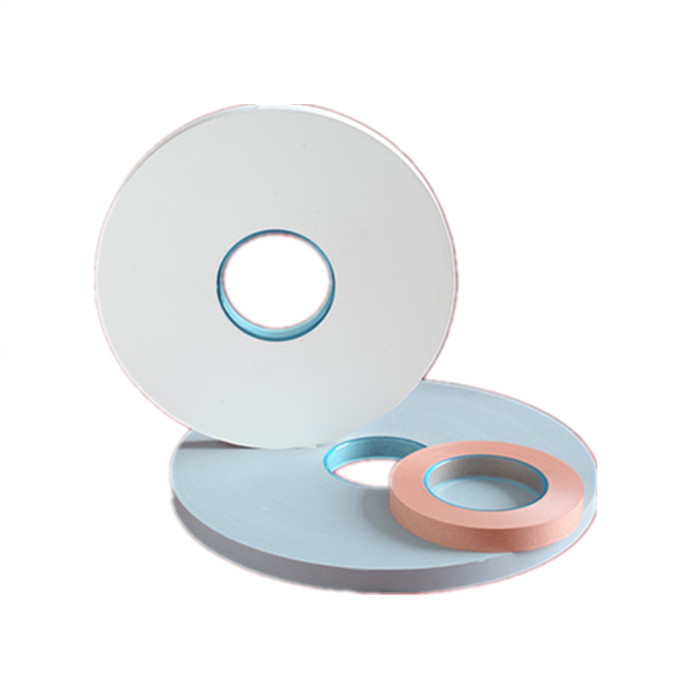 ---
Post time: Oct-23-2020