According to the analysis of the latest report of Smithers, the global fluff pulp industry and the sanitary and nonwoven market are facing a critical year. In the short term, in the first quarter of 2022, the price of fluff pulp reached a record high. The market will also face the challenge of production capacity, need to adapt to the changes in the design of sanitary products, and consider how to use the most sustainable development potential of nonwovens.
With record prices and growing demand, future supply is the core issue of the industry. By 2022, North America will provide 83.5% of global production capacity. The cultivation of fluff pulp is mainly limited to eight states in the southeast. The three companies headquartered in the United States – International Paper, Georgia-Pacific and Domtar/Paper Excellence – now account for three quarters of the world's total production.
Smithers pointed out that the fluff pulp industry will usher in a prosperous year in 2022. The record price and recovery demand will drive the global consumption to reach 6.9 million dry metric tons (ADMT), and the market value will be as high as US $8.31 billion, up from US $6.88 billion in 2021.
At the beginning of 2022, the price of fluff pulp was close to $2000/dry metric ton, almost 2-4 times the historical average. The recovery of the global economy in the post-epidemic era stimulated demand.
As the demand continues to increase, the global supply of villous pulp is still limited. For this reason, it will be the key to meet customers' needs in the short and medium term for the factory to shift from production of dissolved pulp or pulp making to production of fluffy pulp.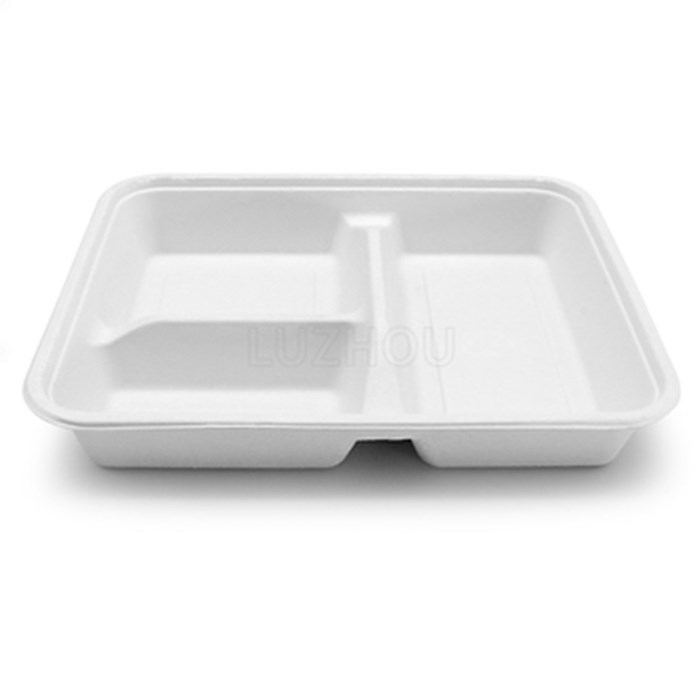 ---
Post time: Jan-17-2023