According to the latest data released by the Russian Federal Customs Service, the export volume of Russian pulp in 2020 is 2.316 million tons, which is 12.9% higher than that in 2019.
For example, in 2020, the export volume of newsprint decreased by 14.8% to 1.062 million tons, and the export volume decreased by 34.9% to 360.9 million US dollars. The export of kraft paper & cardboard increased by nearly 40%, and the supply of recycled cardboard increased by more than 1.5 times compared with that in 2019.
Local analysts predict that as the impact of the epidemic gradually decreases and domestic demand makes up for the shortage of exports, Russia's national economy is continuing to recover. This year, Russia's pulp and paper output and exports are expected to increase significantly.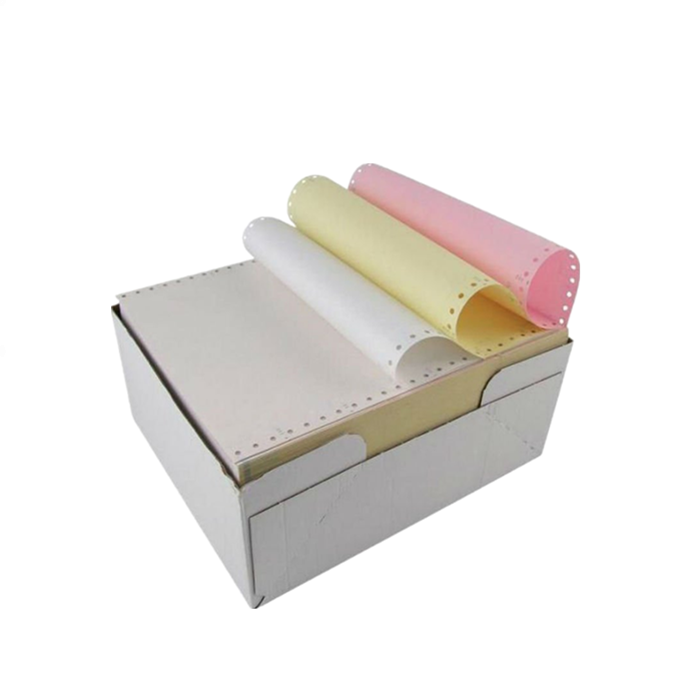 ---
Post time: Apr-28-2021