The Canadian government announced on October 7 that six disposable plastic products will be included in the national ban on plastic products, which will take effect next year.
Plastic products on the "blacklist" include shopping bags, straws, mixing sticks, six ring plastic sets for packaging beverage cans, tableware, and lunch boxes made of hard to recycle plastic. But plastics used to make personal protective equipment or medical supplies will not be covered by the ban.
Canadian Minister of environment and climate change Wilkinson said the legislative process is expected to be completed by the end of 2021. When the ban comes into effect, businesses must provide customers with alternatives, such as reusable green shopping bags or paper bags.
This is one of the measures taken by the ruling Liberal Party to implement one of its election promises in 2019. The Canadian government is striving to achieve "Zero plastic waste plan" by 2030. The federal government and provincial and regional governments have jointly established a "Zero plastic waste strategy".
A day earlier, Alberta, an oil-rich Province in western Canada, released a natural gas vision and strategy aimed at promoting clean technology and economic diversification as an important plan for its economic recovery. It is proposed that Alberta will become a plastic recycling center in western North America by 2030. In response to the federal government's ban on plastics, deputy director general of Alberta's natural gas department, Nari, said the federal government should focus on building a circular economy, rather than banning disposable plastic products and labeling them as toxic substances.
According to Canadian official data, Canadians discard 3 million tons of plastic waste every year, of which only 9% are recycled and the vast majority of plastic waste is landfilled. In Canada, as many as 15 billion plastic bags are used every year, and nearly 57 million plastic straws are used every day. Most of the plastic waste in the country's freshwater environment is disposable plastic products.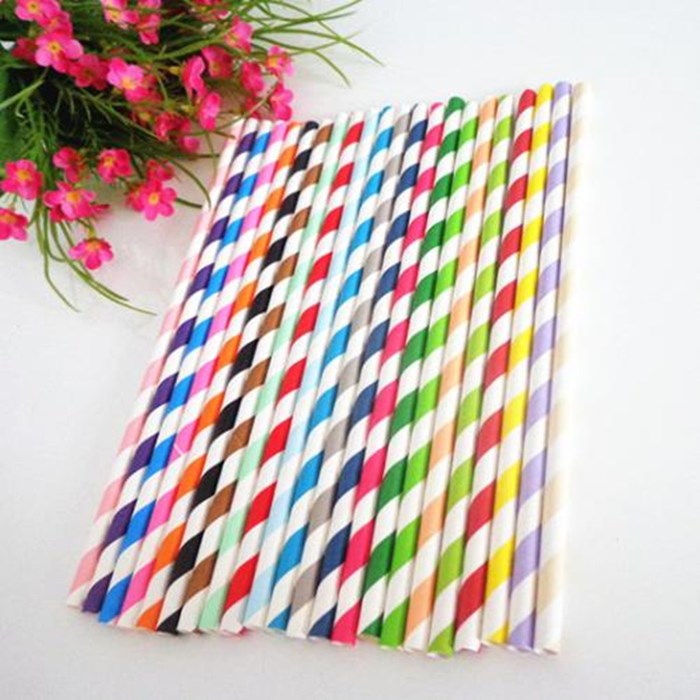 ---
Post time: Oct-22-2020