Stora Enso recently held an online opening ceremony of the Orlu factory in Finland to celebrate its successful transformation from a paper factory to a high-quality kraft paper factory. Finnish Prime Minister Sanna Marin was also invited to attend the event. Olu factory is another successful transformation project of Stora Enso after valcos factory changed production of cardboard in 2016.
From the decision of transformation investment in May 2019 to the commercial delivery in the first quarter of 2021, every stage of the 350 million euro transformation project has been successfully implemented as planned. At present, the plant has completed the capacity climbing ahead of schedule. It is estimated that by the end of June 2021, the new machine will have a design annual capacity of 450000 tons.
Annica bresky, President and CEO of Stora Enso, said: "we are proud that Stora Enso has never stopped the pace of transformation and innovation and is always committed to embracing the future. At today's opening ceremony, we celebrate the successful implementation of the transformation project. At present, the packaging business has accounted for more than 40% of the group's total sales. The new Kraft linerboard production capacity of olu factory will further strengthen Stora Enso's global strength and open up considerable growth space for us. "
Aolu factory mainly produces avant fortetm, which has three layers of fiber. It is the strongest kraft liner in Stora Enso's product series. It is suitable for a variety of product applications, including fresh, greasy and liquid food packaging, as well as high-end e-commerce packaging.
Our new products have excellent strength and purity, beautiful appearance, and can perfectly meet the demanding requirements of advanced packaging users. The global demand for cardboard is expected to grow at an annual rate of 2%, so the market prospect of new products is very considerable.
Hannu Kasurinen, executive vice president of Stora Enso packaging materials division, said: "it is of great significance to provide more high-quality production capacity for the fast-growing cardboard market. COVID-19 has obviously changed consumer habits to a large extent, and more people are starting to choose online shopping and healthy eating. Renewable packaging materials can play an important role in these fields. Avant fortetm, a high-quality Kraft linerboard produced by olu factory, provides customers with more choices in high-end products. "
The transformation investment projects include the transformation of No.7 paper machine into a world-class primary fiber kraft production line, as well as the transformation of unbleached pulp production line and dryer. In addition, Stora Enso also spent 40 million euros to improve the environmental performance of the plant.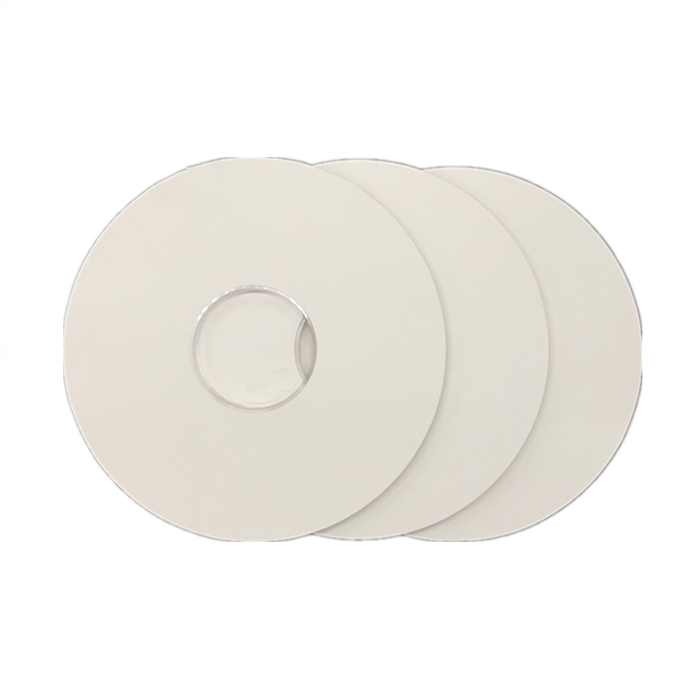 ---
Post time: Jun-04-2021