Recently, DSsmith, an international packaging group, launched a research project on Sustainable papermaking raw materials, which aims to explore the possibility of using algae fiber as raw materials for paper and packaging products, so as to meet the growing demand of customers and consumers for sustainable products.
The research is expected to make the company an industry pioneer in using algae as a raw material for wood instead of fiber packaging. After preliminary tests, the company is also studying the potential of algae in plastic alternatives, such as petroleum based packaging for barrier coatings to replace food protection.
At present, DSsmith is negotiating with a number of biotechnology companies to study the use of algae fibers in a series of packaging products, including box containers, paper packaging and cardboard trays.
DSsmith said that seaweed is one of the many alternative natural materials that the company pays close attention to. Given its wide range of uses, the application of seaweed in manufacturing will be an "emerging market".
Relevant market research shows that the algae market for industrial applications is growing rapidly. It is estimated that the value of algae in Europe will exceed 9 billion euros by 2030, and about 115000 jobs may be created.
The algae fiber project is part of the 116 million Euro Circular Economy R & D plan announced by DSsmith this year. The plan also applies to natural fibers made from other innovative natural raw materials, such as straw, hemp, awn grass, cotton, and more unusual sources, such as chrysanthemum grass, agricultural waste, cocoa shell and bagasse.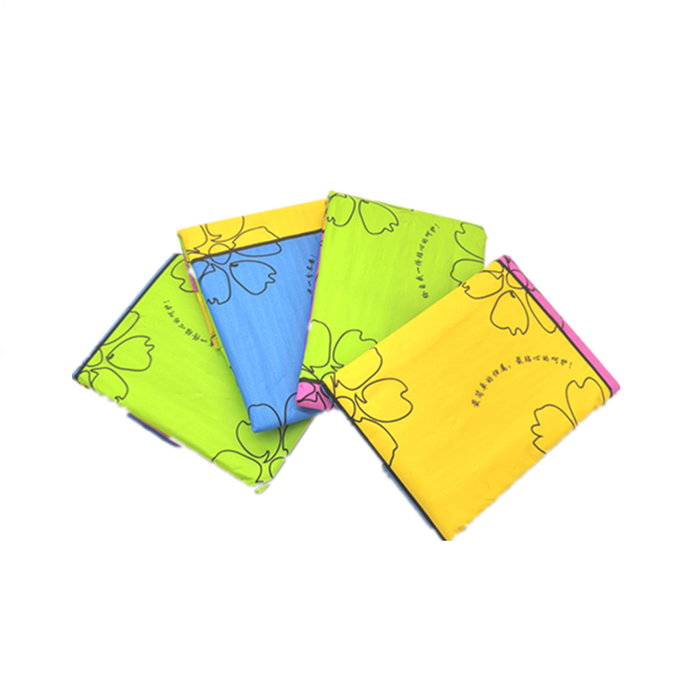 ---
Post time: Sep-14-2021