Pulp overseas demand downturn, pulp price rebound sluggish
In April, the spread of the overseas epidemic accelerated, the demand for finished paper declined, the paper mill shut down for maintenance increased, and the demand for pulp weakened; the domestic resumption of work accelerated, but the stock of cultural paper and white card paper was on the high side, the dealers mainly went to the warehouse, and the paper mill kept purchasing wood pulp on demand after the profit was narrowed. Although the stock of wood pulp in the domestic port continued to decline, the total volume was still high. The price of pulp mill rose from April to may, but the prospect of landing under weak demand is unclear. Pulp prices continue to decline due to poor market expectations and sluggish demand.
The overseas epidemic shows a "thick tail" feature, and it has been put on the agenda for Europe to get better and return to work. However, with reference to the game of prevention and control and resumption in Europe in the later period of China, the epidemic situation in the United States and emerging countries is still serious, so it will take time for the economic activities of major overseas countries to fully recover. In addition to household paper, the global demand for finished paper has declined significantly. With the school opening and the epidemic under control, the demand for finished paper in China will gradually pick up, but the overseas market will remain weak, and the global paper industry will continue to face challenges. In order to alleviate the stock pressure and cope with the decline of demand, domestic and foreign paper mills have begun to reduce production and demand for wood pulp, while the shutdown of integrated pulp and paper enterprises will increase the supply of commercial pulp. The market's concern about the impact of the epidemic on pulp supply began to weaken gradually. The export of bulk commodities from Brazil, Australia and other major resource countries was normal. The export of coniferous pulp from Canada fell significantly in March, while that from other countries was relatively stable. Pulp inventory is still high, it is expected to continue to increase from April to may, with relatively loose supply and slow recovery of demand. Registered warehouse receipts of pulp futures remain high. 2009 contract or repeat 05 trend, although the price has been in a historical position, but the increase is not driven enough, so it is recommended to rebound and short. For cross period arbitrage, it is recommended to maintain reverse arbitrage, but the space is expected to be limited before the delivery month. In the case that the futures discount is large and the domestic term price is basically flat, the paper mill can consider buying 09 contract at the support position of 4400-4440 yuan to prepare goods and improve the efficiency of capital use.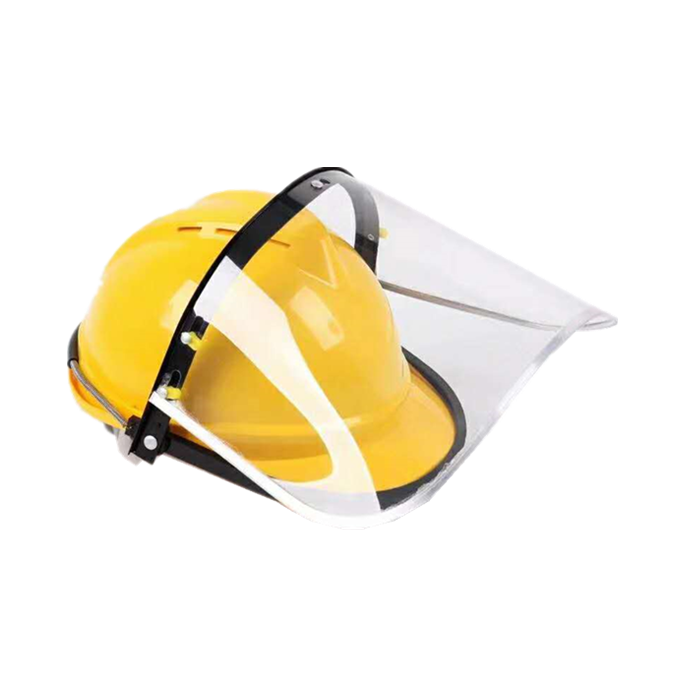 ---
Post time: May-14-2020