According to statistics released by the Statistics Canada in November 3rd, COVID-19 has further exacerbated the decline in revenue from its newspaper publishers over the past several years.
According to the survey data, the operating revenue of Canadian newspaper publishers fell to about 2.1 billion Canadian dollars in 2020, down 21.9% from the previous survey in 2018.
The survey shows that the ban measures caused by the epidemic have reduced the demand for advertising, especially print advertising. The advertising sales revenue of the newspaper industry in 2020 is about 334 million plus, and the advertising revenue accounts for 51.9% of the overall sales of the industry. The two figures in 2018 were 1.5 billion plus and 59.7% respectively.
The report said that before the outbreak, the Canadian newspaper industry was already transitioning to a direction that relied more on digital advertising and digital distribution and sales. From 2016 to 2018, print advertising sales of newspapers decreased by 23.9%. From 2018 to 2020, the decline reached more than 45%.
The overall sales volume of distribution also continued to decline, but the decline was less than that of advertising sales. From 2018 to 2020, the total issuance sales decreased from 645 million plus to about 597 million plus, a decrease of 7.5%. During this period, although the circulation sales of printed newspapers decreased by 12%, the digital circulation increased by 43.6%. However, digital circulation accounts for only 12.5% of the overall circulation.
Regionally, Ontario, where Toronto is located, accounts for about 44% of the total operating revenue of newspaper publishers in the country, but the operating revenue in the province decreased by 22.3% from 2018 to 2020.
The survey report predicts that the advertising demand in 2021 will rebound significantly compared with that in 2020. However, in terms of advertising revenue, the newspaper industry will continue to face great competition from other media platforms such as the Internet, so it is expected that the newspaper revenue will not increase significantly.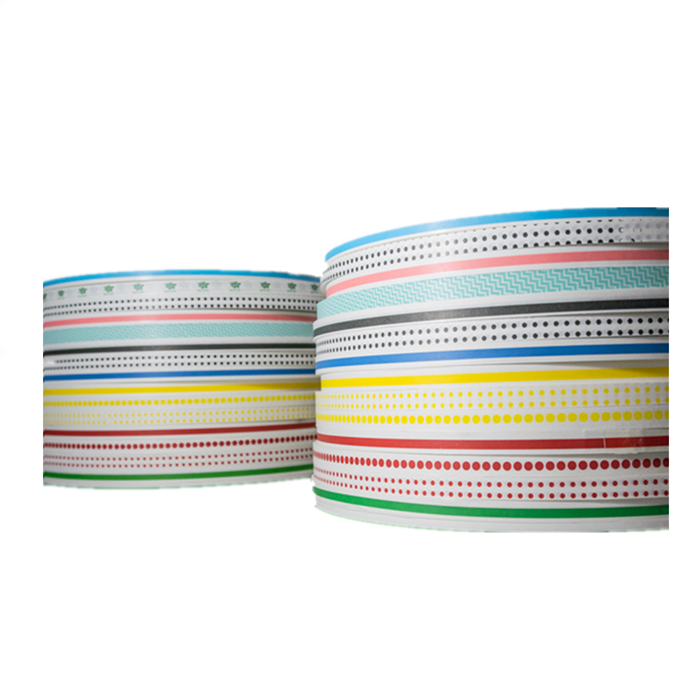 ---
Post time: Nov-15-2021