Nippon paper industries recently announced that it will close its largest coated paper production line, N6 paper machine, at the end of May 2022 and switch to household paper production by the end of fiscal 2023.
N6 paper machine started in 2007 is located in Nishinomiya mill, which is the largest coated paper production line of the company with a production capacity of 270000 tons. According to Nippon Paper Group, there are two main reasons for the shutdown of N6 paper machine
Coated paper demand falls
Due to the declining birth rate and digital development in Japan, the demand for printing paper, including coated paper, shows a structural decline. The lifestyle changes brought about by cowid-19 make this trend more obvious. According to the prediction of Nippon Paper Group, the market demand for such products will continue to show a downward trend, and there is no obvious sign of recovery in the future.
Strategic adjustment of the company
The shutdown of N6 paper machine is also the result of the strategic adjustment of Nippon Paper Group. According to the vision of the division in 2030, Nippon Paper Group firmly pursues the business philosophy of "transforming management resources into growth business". One of the implementation measures is to close N6 paper machine to release its production facilities and human resources and develop its growing tissue business. The original products of N6 paper machine will continue to be produced by other paper machines of ishiko and other factories of Nippon paper.
Relevant data show that from 2018 to 2020, more than 1.2 million tons of printing and writing paper production capacity of Japan's paper industry will be offline or transferred, which is surprisingly consistent with the performance of all developed markets in the world.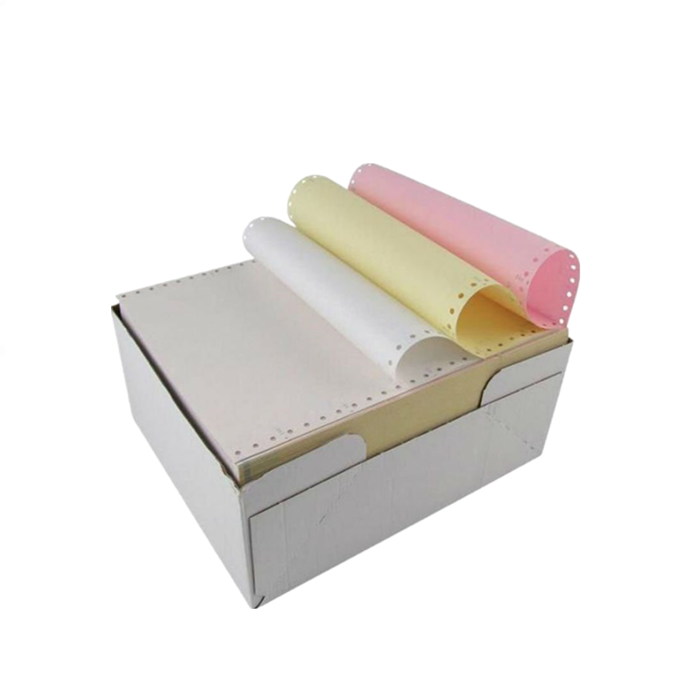 ---
Post time: Jun-09-2021