"Less is better" design competition shortlisted works to replace plastic packaging with creativity
2019-2020 "less is better" international packaging design competition is held by Finn cardboard, a subsidiary of Finn group. The competition challenges designers to create more environmentally friendly solutions for high-frequency consumer packaging. The competition received 146 entries from 28 countries. Ten groups of works entered the final stage and competed for the winner.
In this competition, the dual roles of sustainable development and packaging are strongly reflected in the works of competitors. There are many enlightening solutions, reflecting the consumer trend of changing from plastic to more sustainable packaging materials. In many designs, packaging has a dual role, that is to integrate with the product into a part of it, which is more conducive to the recycling of packaging.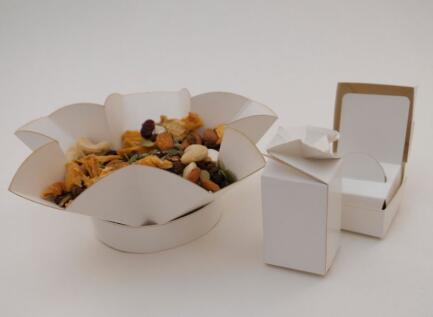 ---
Post time: Feb-11-2020