On September 15, Lego announced that it plans to invest up to $400 million in three years to further promote its sustainable development and social responsibility projects. The investment will include long-term investment projects and daily costs. In the past 10 years, LEGO Group has taken a series of actions to create a better world for the next generation. At the same time, the development of environmental protection and social responsibility has become an urgent and important issue. Next, Lego will begin to phase out the disposable plastic bags in LEGO? Product packaging boxes, and realize the use of sustainable materials in all packaging by 2025. In addition, further investment will be made in creating more sustainable products, achieving zero waste and carbon neutral operations, recycling, and encouraging children to learn about sustainability through play.
Since 2021, recyclable paper bags certified by the Forest Stewardship Council will be tested in Lego's product packaging boxes.
"We have received a lot of letters from children who are very concerned about environmental issues and want us to stop using disposable plastic packaging," said Niels B Christiansen, Lego's chief executive. We spent some time looking for alternative materials, and the enthusiasm and ideas of the children inspired us to start making changes. "
Removing disposable plastic bags from existing packaging is not an easy task, as new materials must be durable, lightweight and enhance the experience of building blocks. Hundreds of parents and children have been tested on a range of sample bags made from different sustainable materials. Among them, environmentally friendly and easy to open paper bags are popular among children and will be put on trial in 2021.
LEGO will continue to carry out sustainable materials projects and employ more than 150 experts to develop sustainable products and packaging. LEGO set a goal in 2015 to use sustainable materials for all its products by 2030. The group will expand the use of bio based building blocks (e.g. products derived from sugarcane), which currently account for nearly 2% of the total particles produced by the company.
LEGO Group will continue to carry out research on new and more sustainable plastic materials from renewable and recyclable resources, and cooperate with research institutions and companies that develop new technologies for the production of recyclable and bio based materials to find new materials with the same durability and high quality as the materials used today.
The investment in this program includes two expenditures, involving the development of new sustainable materials and investment in manufacturing equipment.
LEGO will achieve carbon neutrality in its manufacturing process by 2022. In order to achieve this goal, all LEGO plants will install more solar panels and supplement their energy supply by purchasing renewable energy. LEGO will further invest in improving energy use, such as installing new systems and using ambient air for cooling in the LEGO pellet production process.
Improving waste treatment and reducing water consumption can further reduce the environmental impact of business operations. LEGO will not generate waste to be landfilled by 2025; by 2022, the amount of water required will be reduced by 10%.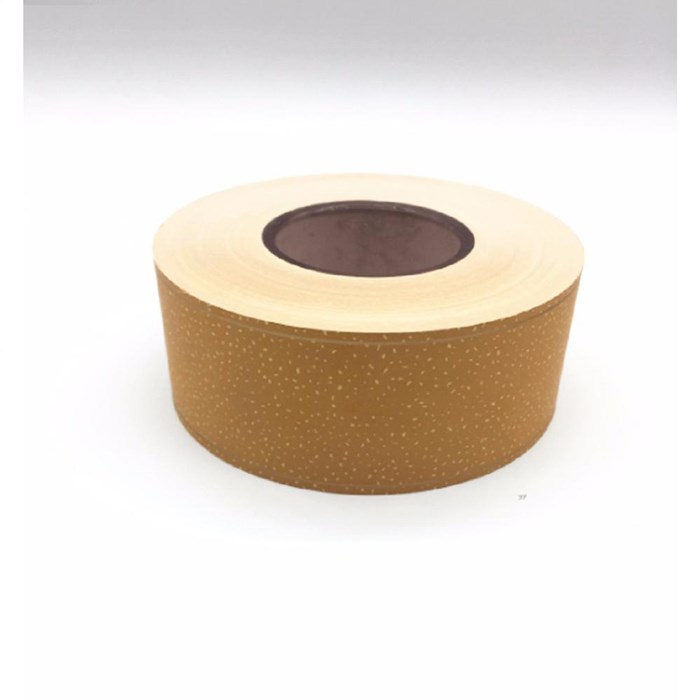 ---
Post time: Oct-13-2020