According to foreign media reports, buyers of Italian cultural paper said that they were affected by the sharp rise in the price of cultural paper, especially in the spot market. Due to limited supply, prices will rise again in November, and many suppliers will charge energy surcharges.
Due to strong demand, limited supply and rising cost pressure, Italian coated and uncoated cultural paper manufacturers increased the delivery price in October, especially the soaring spot price. Market participants said that it is not uncommon for paper to be sold to the highest bidder under tight supply.
But that's not all: as energy costs, especially natural gas, soared towards the end of the third quarter, some producers have informed their customers that they plan to impose additional surcharges and raise prices sharply again from the end of October or November. It is reported that some manufacturers also charge new prices for orders already placed. Although they sympathize with the difficulties faced by the paper industry, buyers believe that the approach taken by the manufacturer is an insult. Some buyers are considering legal action against suppliers.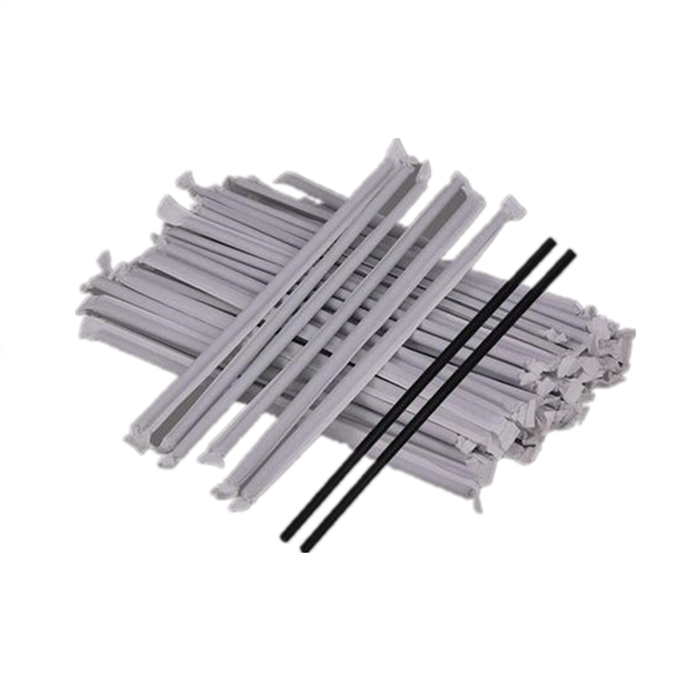 ---
Post time: Nov-17-2021