Indonesia sets the upper limit of impurity content of imported waste paper as 2% and gradually reduces imports in stages
Indonesia recently said that the impurity content of imported waste paper and other recyclable goods should not exceed 2%.
On May 27, several departments of the Indonesian government issued a joint decree announcing the provision. According to the decree, Indonesia will promote domestic recycling of waste paper. In addition, a number of government departments will make plans within six months to reduce the volume of waste paper imports by increasing the requirements of waste paper content and reducing import quotas in stages.
The Indonesian government had planned to implement the new regulation of the 0.5% upper limit on the impurity content of imported waste paper from April 1 last year, but soon decided to postpone the implementation. Since then, Indonesia has not made clear requirements on the impurity content of imported waste paper. In September last year, representatives of the American scrap recycling industry association (ISRI) also went to Indonesia to meet with local government representatives in order to solve problems related to the import of waste paper in Indonesia.
After China implemented the import waste paper restriction, some Chinese enterprises planned to invest in Indonesia to build factories to meet the needs of domestic production by generating waste pulp and packaging paper. In 2018, Zhejiang Dongheng Holding Co., Ltd. planned to invest in the construction of 1 million tons of pulp and paper project in Indonesia, which mainly produces waste pulp board in the United States and high-grade bobbin paper, so as to meet the changing demand of domestic waste paper market. However, I didn't hear about the construction of the project in the future.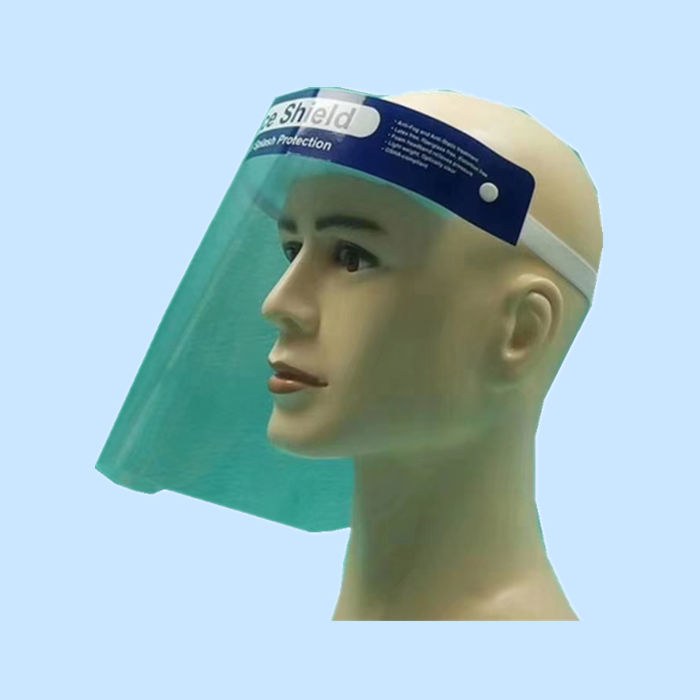 ---
Post time: Jun-23-2020