Hardwood pulp still has room to strengthen, export recovery is expected to be better
Arauco's coniferous wood pulp sold out for 570 US dollars / T and the earthquake news in northern Chile supported the pulp price. Compared with coniferous wood pulp, the non-standard arbitrage position of broad-leaved wood pulp is still profitable, and the proportion of futures end hedging can be appropriately reduced in the upward market. On the news, it is heard that some domestic pulp factories are turning to coniferous pulp production due to insufficient profits of hardwood pulp, which promotes the logic of hardwood pulp base difference strengthening.
From the lower price of imported waste paper, it can be seen that overseas work continues to resume and the recovery volume increases. The export volume of finished paper has not significantly increased, but the expectation of export order recovery has led to the price of packaging paper rising again and again. In terms of inventory, the main ports slightly destocked in early June, boosting market confidence. Overseas resumption of work and production has been gradually promoted, with unemployment and employment data exceeding expectations.
Pulp futures, the main sp2009 contract high consolidation, focus on the possibility of callback.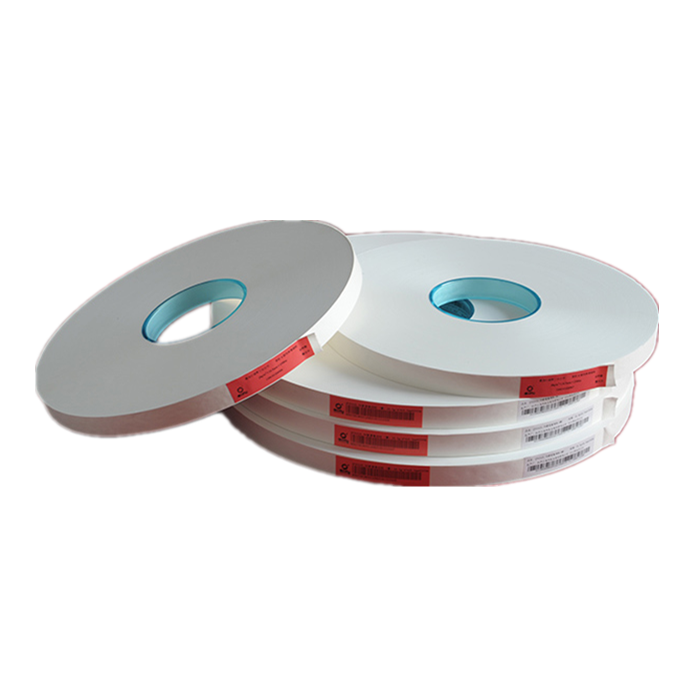 ---
Post time: Jun-24-2020