Recently, the image of Israel's Iron Dome missile intercepting the rocket rain of Hamas has been painted by the domestic we media, and many people marvel at the supernatural performance of Iron Dome missile cannons hitting flies. However, there is nothing omnipotent in the world, and the Iron Dome is not omnipotent.
Recently, Hamas rockets have severely damaged an Israeli agricultural product packaging factory, causing two deaths and eight injuries. At present, the injured Thai employees and their families have received state compensation from Israel.
At 14:35 local time on May 18, Hamas launched a large rocket bombing from the Gaza Strip to Israel's Eshkol, 14 kilometers away. As a result, two Thai workers and eight Thai employees in an agricultural packaging factory were injured, two of whom are still in critical condition. In addition, another 15 Thai workers were frightened.
Earlier, an Indian citizen was killed in a rocket attack in southern Israel.
According to the National Insurance Association of Israel, injured or 10% – 19% disabled workers will receive a one-time compensation of 150000 shekels (about 1.5 million baht)" If the degree of disability is more than 20%, a monthly compensation of 6000 shekels (about 60000 baht) can be obtained until death. " If she dies at work, the victim's wife can receive 60% of the monthly compensation of 6000 shekels (about 36000 baht / month) until she remarries. Before the age of 18, the victim's children can get 10% – 20% of 6000 shekels per month, which is about 6000-12000 baht per month.
In addition, the fund set up by Thailand's Ministry of labor for overseas Thai workers will pay medical expenses of 30000 baht for each injured person, while the family members of the deceased will receive compensation of 40000 baht and funeral allowance of 40000 baht.
Thai Embassy officials have visited the injured and promised to provide medical allowance for Thai workers abroad from the fund. The Ministry of labor will also send officials to visit the families of the victims in Thailand and provide compensation and assistance to the families of the victims as required by law. "
It seems that Thai people, like Chinese people, can feel the prosperity of their motherland only when they go abroad.
It is worth mentioning that in 2002, four Chinese workers were killed and six injured in two suicide bombings in Jerusalem and Tel Aviv. Afterwards, all Chinese citizens received state compensation from Israel, and two of them who entered the country illegally were treated equally. Each family member of the deceased received US $700000 in sky high compensation. The lives of illegal workers are also lives. Praise Israel.
According to Bao Xiaobian, there are tens of thousands of Chinese workers going to Israel, most of whom go out through intermediary companies. To work in a packaging factory in Israel, Israel pays about 30000 yuan per month for each worker (including the percentage of the intermediary company). Therefore, although Israel is always in a tense atmosphere, people are still flocking to work there.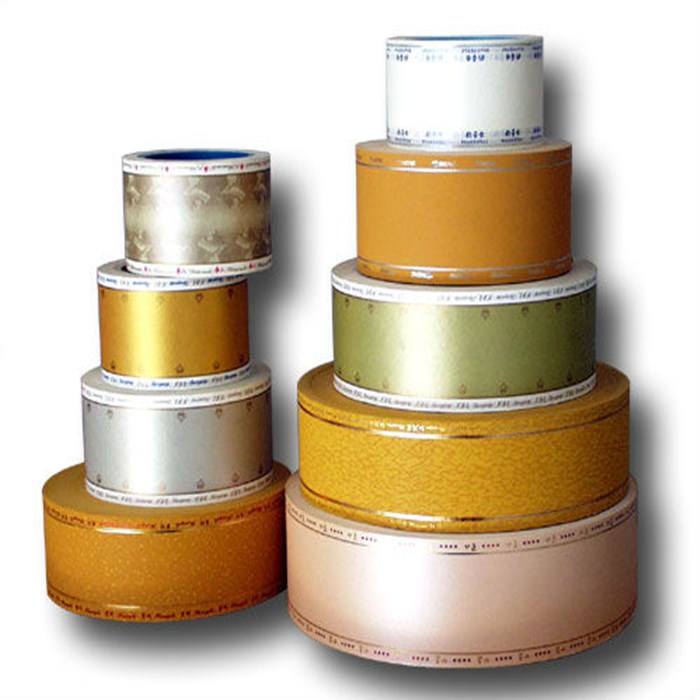 ---
Post time: Jun-08-2021