According to Jiji News Agency, the Japan Fair Trade Commission (FTC) conducted on-site inspections on Tuesday of seven factories related to paper distributor Japan Pulp and Paper Co. and three other companies, on suspicion of collusion in bidding.
These four companies are under investigation for suspected violations of antitrust laws, as they are suspected of colluding in bidding for the government gazette paper supply contract signed with the National Printing Office of Japan.
According to insiders, the other three are Kokusai Pulp&Paper Co., a subsidiary of KPP Group Holdings Co., NP Trading Co., a subsidiary of Nippon Paper Industries Co., and Fukui Shigyo.
These four companies are suspected of pre arranging winning bidders to maintain high contract prices. According to sources, the suspected misconduct began about 10 years or more ago.
The official government gazette's paper orders reach approximately 150 million yen annually.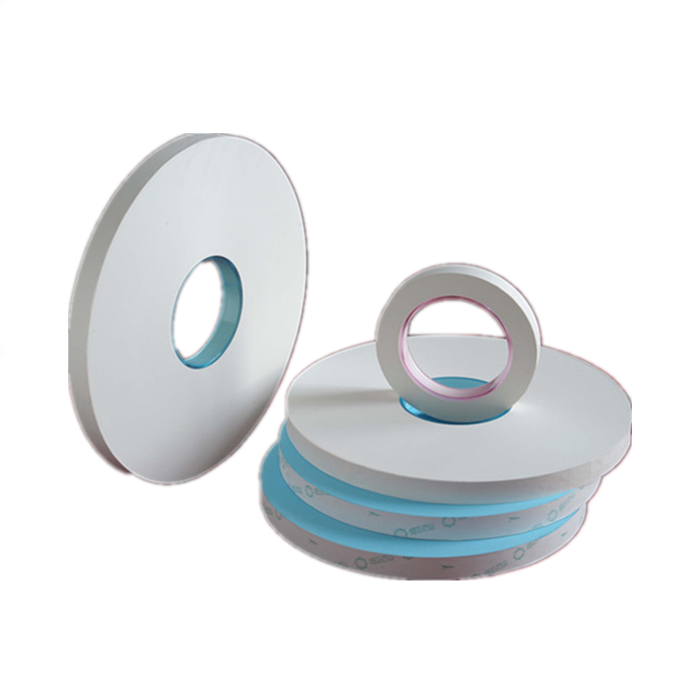 ---
Post time: May-08-2023