Finland's paper industry strike is in its second week
Influenced by the Spring Festival holiday and the sudden outbreak of new coronavirus pneumonia, China's paper industry has stopped production in recent half a month. Meanwhile, in the distant northern Europe, Finland, another world paper-making power, is also facing the dilemma of the paper industry's overall stop.
According to Finnish media reports, since January 27, the Finnish paper industry began a large-scale strike, and major paper companies such as UPM and Stora Enso have been completely stagnant for a week.
The reason for the strike is that paperiiitto, the Finnish paper industry union representing the workers in the industry, and the Finnish Forest Industry Federation (ffif), representing the management, have never reached a new labor negotiation agreement. As a result, the Finnish paper industry union announced that the ongoing strike, which began on 27 January, would be extended for another week until 24 February.
Now, the strike has been extended for a second time. Initially set from January 27 to February 10 for two weeks. If negotiations fail to reach an agreement, the third strike will start on February 10 and the fourth strike week will start on February 17.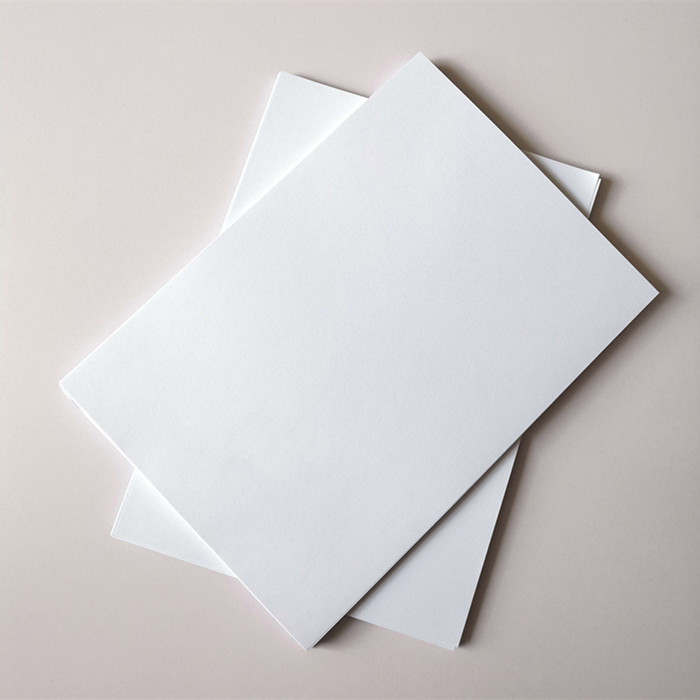 ---
Post time: Feb-07-2020