At present, China has become the largest wood processing, wood products production base and the most important wood products processing and export country in the world, and also the main wood importing country in the world. The wood sources are diversified, and the timber from Europe, Russia and North America accounts for the main share of the imported wood market.
The huge market and development potential of domestic import of wood and wood products attracted the attention of many wood enterprises and organizations from the world, including the Sino EU wood industry cooperation project lef China, which is composed of enterprises and organizations from three countries, Latvia, Estonia and Finland.
The lef Network China project believes that China, as a big country of wood import and consumption, has high added value of wood products potential has not been fully valued and developed. China's high value-added wood products market will be the most potential market in the future. Lef Network China has gathered nearly 80 wood and wood products companies from Latvia, Estonia and Finland. The enterprises have accumulated rich experience in wood processing, wood structure building and furniture, especially in the field of CLT (cross laminated wood) in the modern mainstream engineering.
European organizations involved in the project include: Latvian Association for Industry and commerce, Satakunta University of Applied Sciences, Estonian business association, Latvian wood building cluster, Estonian wooden house association.
The project aims to increase the cooperation opportunities between EU wood enterprises and Chinese enterprises, improve the docking and cooperation ability between the wood enterprises along the Baltic Sea and Chinese wood enterprises, and promote the growth of European wood enterprises' export to China's high value-added wood products.
At the just concluded China (Shanghai) Construction Expo, lef China cooperation network project, with many wood products from Latvia, Estonia and Finland, appeared at the exhibition. With the unique material characteristics of wood and Nordic design style and concept, the project demonstrated the vitality of wood, an ancient traditional building material under modern technology. The outdoor wooden house and garden design on site bring different design concepts and styles to exhibitors and decoration companies in China.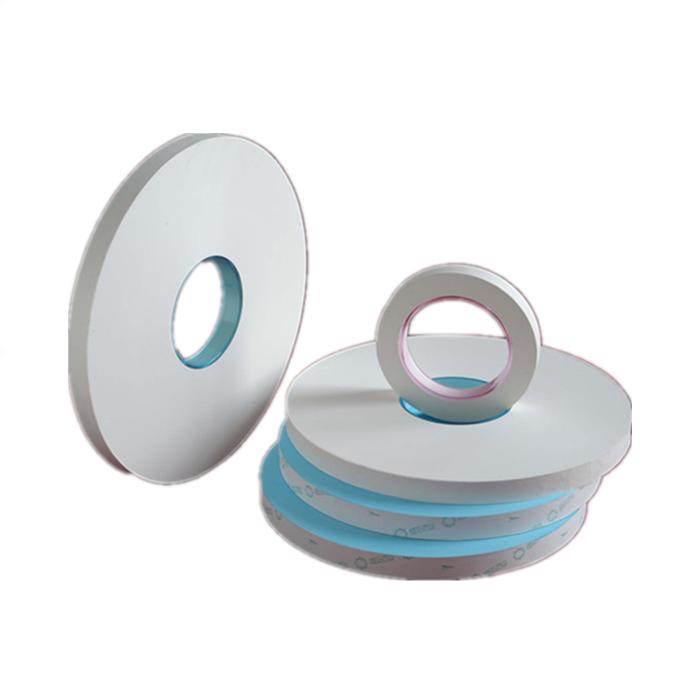 ---
Post time: Apr-26-2021