Sappi announced that from June 1, 2021, all its chemical pulp paper prices will rise by 7 – 10% for the European market. This is a complement to the previously announced and implemented policies. Due to the limitation of global logistics, the input cost of raw materials and freight rises sharply, which makes this growth inevitable. As the rising price trend of raw materials continues, it may rise subsequently.
SCA announced a 50 euro increase in the price of all white and brown kraftliners in the European region. The new price will take effect on June 1, 2021. The price rise is due to the global demand for kraft paper, but due to the epidemic and other factors, the production capacity is limited, and the rising cost of raw materials leads to the price rise of paper. "
Sonoco, the largest paper tube manufacturer in North America, announced that it would increase the price of all paper tubes and cores by at least 6% from May 24, 2021, involving the United States and Canada. The price hike was affected by the rising cost of uncoated recycled board (urb), the main material of paper tube. In addition, the costs of adhesives, packaging and logistics are under huge inflationary pressure.
French paper company Lecta announced that it will raise the price of all its double-sided CWF and UWF cardboard by 8% again. The price increase is affected by the current economic environment and the substantial increase in raw materials, manufacturing and logistics costs. The new price will take effect from June 1, 2021. Lecta is a leading manufacturer and distributor of label and flexible packaging specialty paper, coated paper and uncoated paper for publishing and commercial printing in Europe.
The Burgo group will raise the price of all its cultural and publishing paper in the European market. Burgo said the decision was driven by rising production costs, particularly pulp, energy and chemicals. The company requested that from June 1, the price of all delivered coated mechanical paper (LWC, MWC) be increased by 15%, and the price of coated and uncoated chemical paper be increased by 10%. It is reported that this is the second round of chemical pulp price increase announcement released by Burgo this year.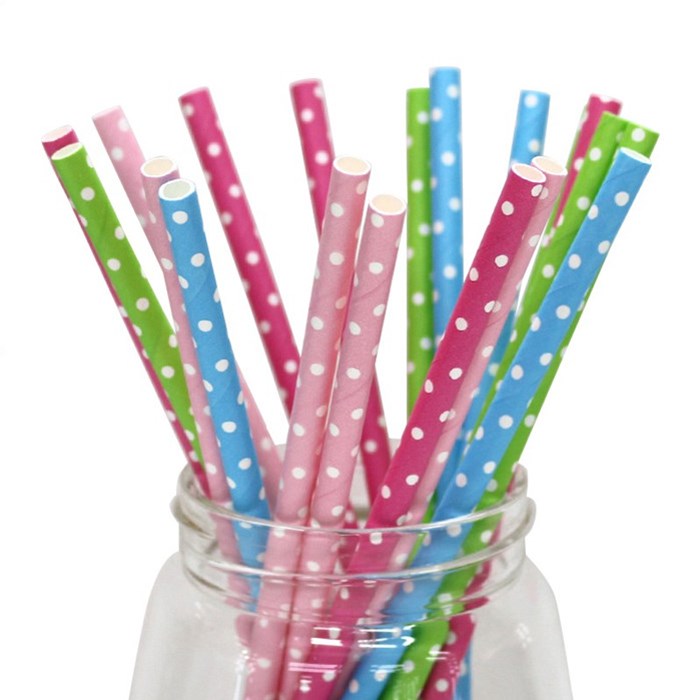 ---
Post time: Apr-29-2021