From November 1, the Trade Department of the Ministry of Commerce will issue a certificate of origin for products originating in Myanmar and designated for export to China, so as to authorize traders to enjoy tariff relief. This is another progress in the trade between China and Myanmar after the entry into force of Myanmar's RCEP agreement in May. After China granted preferential treaty tariff rates to the goods applicable to the RCEP standard of origin in Myanmar, a total of 5969 products were exempted from tariffs, including 234 forest products.
The Regional Comprehensive Economic Partnership Agreement (RCEP) is a free trade agreement initiated by the ten ASEAN countries and invited China, Japan, South Korea, Australia, New Zealand and India to participate in the establishment of a 16-country unified market through the reduction of tariff and non-tariff barriers. It officially entered into force in January 2022. More than 90% of the goods trade between the approved member countries will eventually achieve zero tariffs, and the degree of intra-regional trade facilitation will also be further improved.
Since Myanmar banned the export of logs in 2014, the timber trade at the China-Myanmar border has changed. Affected by the epidemic, the total import and export trade between Myanmar and China has been decreasing in the past two years. The issuance of the certificate of origin for Myanmar products represents China's positive attitude towards promoting the trade between China and Myanmar. According to the tariff data of the China Free Trade Zone Service Network, the trade tariff of wood products between China and Myanmar has dropped to 0-5%.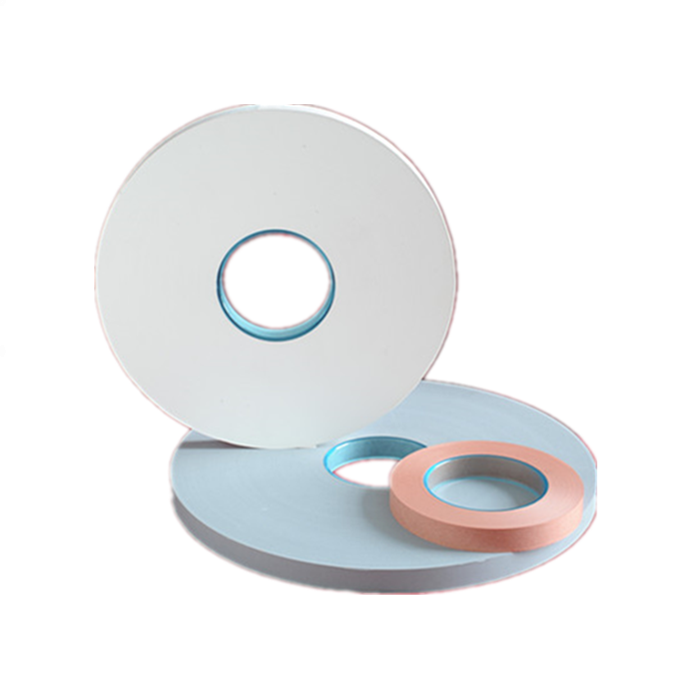 ---
Post time: Jan-16-2023