Recently, the third social responsibility conference came to a successful conclusion in Beijing. App (China) won the "ona Award – the most influential brand of social responsibility in 2020″.
With the theme of "breaking and Rebirth: the spirit of wealth in the post epidemic era", the conference discussed the social responsibility management, innovation and breakthrough in the post epidemic era. A number of enterprises, including app (China), together with experts, scholars and media, share topics such as sustainable development, targeted poverty alleviation, ecological protection, voluntary service, charity, cross-border integration of CSR, responsibility innovation and social responsibility management through the combination of online and offline.
One belt, one road of China's overseas enterprises, APP (China) has always taken responsibility as an integral part of the enterprise's genes and corporate culture, and has made outstanding contributions in research, education, environmental protection, disease prevention, disaster relief, national construction and response to the "one belt and one road" initiative.
In early 2020 China novel coronavirus pneumonia and its outbreak were launched in Wuhan. Mr. Huang Zhiyuan, chairman and President of sinocun group, first responded to the China Federation of overseas Chinese (HK) initiative, and donated 100 million yuan and 350 thousand yuan Qingfeng sanitary wipes through the overseas Chinese charity foundation to fight the new crown pneumonia epidemic.
In the past 30 years, app (China) has successively supported the Beijing Olympic Games, Shanghai World Expo and other national events, and participated in the relief and post disaster reconstruction of SARS, Wenchuan earthquake, Yushu earthquake and Ya'an earthquake. In addition, it has donated and built educational infrastructure at various stages, such as scientific research of Peking University, Beijing University of Chinese, and Fujian Yicong School Park, and set up scholarship and teaching projects. It also contributes to supporting remote areas, helping urban vulnerable groups and participating in community development. Huang Yicong charitable foundation, founded by the third generation of Huang Yicong's family, was officially registered in the Ministry of civil affairs as a national foundation in 2010, opening a new historical chapter for the group and family's public welfare undertakings.
As of February 2020, app (China) and Huang Yicong charitable foundation have donated more than 1.1 billion yuan in China. In the future, app (China) will continue to fulfill its social responsibility and create more value for the development of the motherland.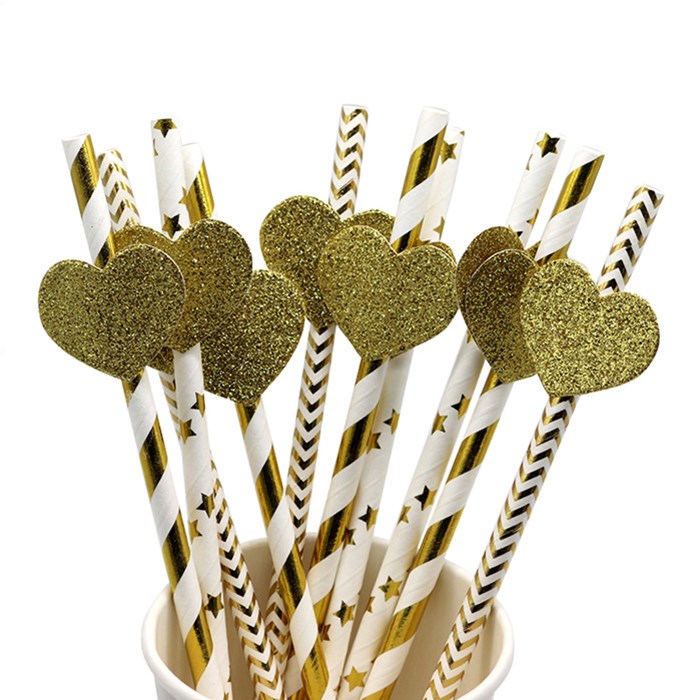 ---
Post time: Jan-07-2021