The American Forest Paper Association (AF & PA) recently released its 60th annual survey report on paper, paperboard and pulp capacity. Although the overall capacity of paper and paperboard in the United States fell by 0.5% in 2019, the capacity of household paper, corrugated base paper and cardboard increased, according to the report.
The domestic paper production capacity will increase by 0.6% in 2019, which is in line with the growth trend of nearly 10 years from 2010 to 2019. During the period of 2019-2020, seven new domestic paper machines have been started or will be started. It is estimated that the production capacity will far exceed the original expected growth trend and will increase by 3.5% in 2020.
The growth in tissue capacity was offset by continued declines in newsprint and printing and writing paper capacity, with its share of capacity falling from 44% in 2009 to 34% in 2019. Several paper machines for the production of the relevant paper grades have been permanently shut down or converted to production of cardboard and wrapping paper.
In 2019, cardboard production capacity will grow by 1.5% to a record 40.3 million tons – the ninth consecutive increase in cardboard capacity. The proportion of paperboard production capacity in the United States increased from 39.3% in 2009 to 48.6% in 2019.
The industry capacity data on the consumption of paper, paperboard, pulp and fiber in the U.S. in 2019 and 2020 are based on a comprehensive survey of more than 300 U.S. pulp and paper mills from February to early March 2020.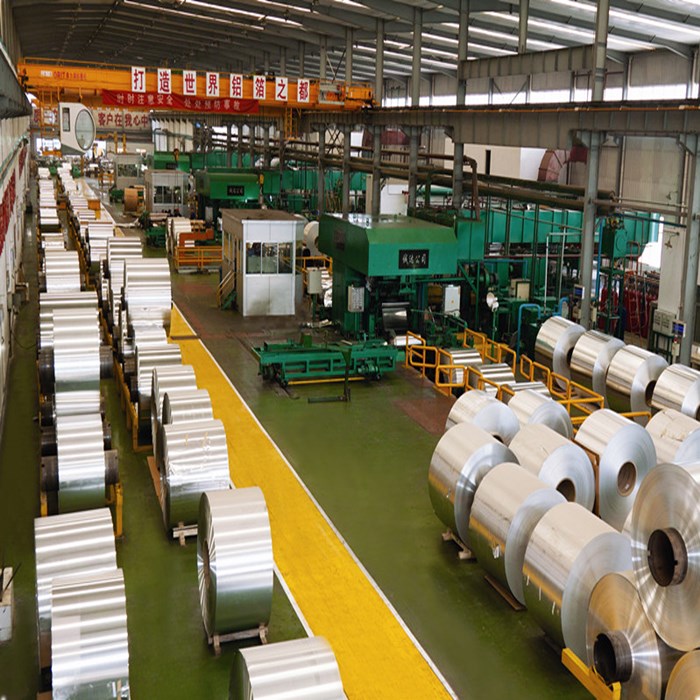 ---
Post time: Oct-14-2020