On May 14, GP packaging and CVC Capital Partners Fund jointly announced a final agreement that GP packaging will buy ar packaging group AB for about $1.45 billion in cash. The transaction has been unanimously approved by the board of directors of both parties and is expected to be completed within 4-6 months, subject to the approval of regulatory authorities and other customary closing conditions.
Ar packaging is the second largest consumer packaging manufacturer of biomass fiber in Europe. The acquisition of AR packaging is expected to increase GP packaging's annual sales by US $1.1 billion and adjusted EBITDA by US $160 million; Within 36 months of the completion of the merger, it is expected to generate a synergy of $40 million.
Stephen Scherger, executive vice president and chief financial officer of GP packaging, said: "the acquisition of AR packaging expands our opportunities to serve and develop in the global market through sustainable packaging solutions, and will provide important support to achieve the goal of 100-200 basis points in 2025 in collaboration with americraft carton, which we acquired before."
About GP packaging
GP packaging, headquartered in Atlanta, Georgia, USA, provides sustainable fiber packaging solutions for food, beverage, food services and other consumer goods. It is one of the largest manufacturers of folding carton and paper-based food packaging service products in the United States. It has a strong market position in coated recycled cardboard, coated unbleached kraft cardboard and solid bleached kraft cardboard, Serve many widely recognized companies and brands all over the world.
About AR packaging
Ar packaging is a leading European packaging company with annual net sales of about US $1.1 billion, 5000 employees and 30 factories in 13 countries around the world. It provides unique packaging solutions for paper-based packaging and soft package series.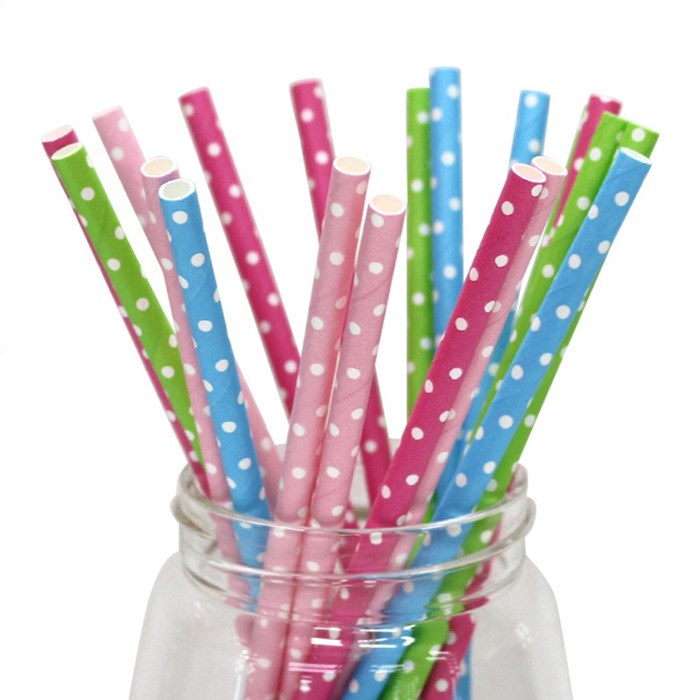 ---
Post time: Jun-10-2021