The corrugated cartons in Amazon e-commerce may face the danger of being terminated
As we all know, corrugated cardboard boxes are the main means of e-commerce delivery, and have played an important role in the process of gradually disintegrating the dominant position of physical stores in the retail industry in the past decade. Its durability ensures that online orders are intact, its lightness reduces transportation costs, its opacity protects customer privacy and prevents theft.
However, many packaging innovations may mean that the long-tested corrugated cartons in e-commerce may face the risk of termination.
A new study conducted by Freedonia group on the global e-commerce packaging market of nearly 13 billion US dollars analyzes these trends, and there are more trends worthy of attention. The report shows that the global e-commerce giants are pushing the industry towards a primary packaging model, which includes:
—— If returned, it can be reused by customers or shippers.
—— Reduce or eliminate the need for gap filling and protective packaging (i.e. size adjustment)
—— Reduce or eliminate the need for secondary packaging (e.g. boxes)
—— Use fewer materials in general (i.e. reduce sources)
—— Use more recyclable materials
Amazon works closely with packaging manufacturers to achieve these goals, and has an internal team dedicated to solving packaging problems, aiming to eliminate the need for packaging completely.
A large part of the goal is sustainability. However, as more online orders are delivered through recyclable, easy-to-open boxes, according to company standards, these boxes "have no excess packaging materials" and are "shipped" directly from the factory, so the potential for cost savings is also high. For consumers, manufacturers save time and money in the process.
To promote more sustainable packaging, Amazon paid its suppliers to pack bulky products in 100% recyclable primary packaging, which can be transported without additional boxes.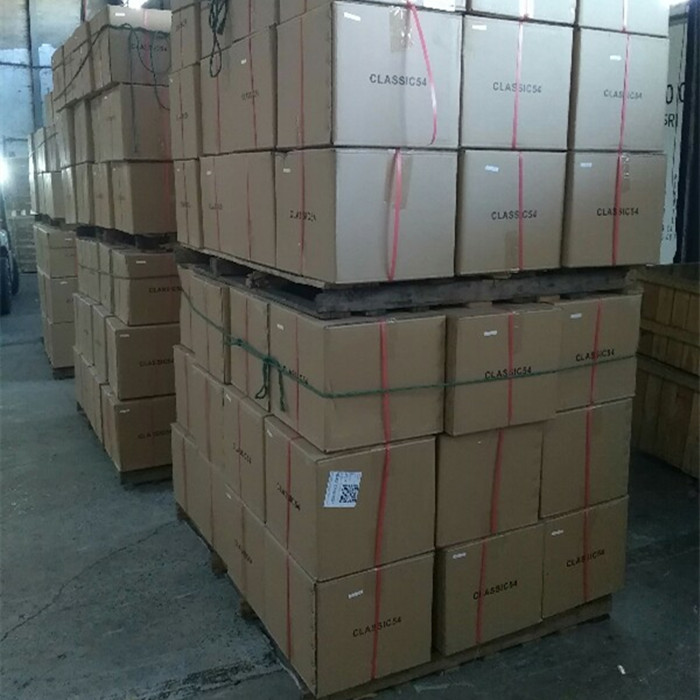 ---
Post time: Oct-09-2019